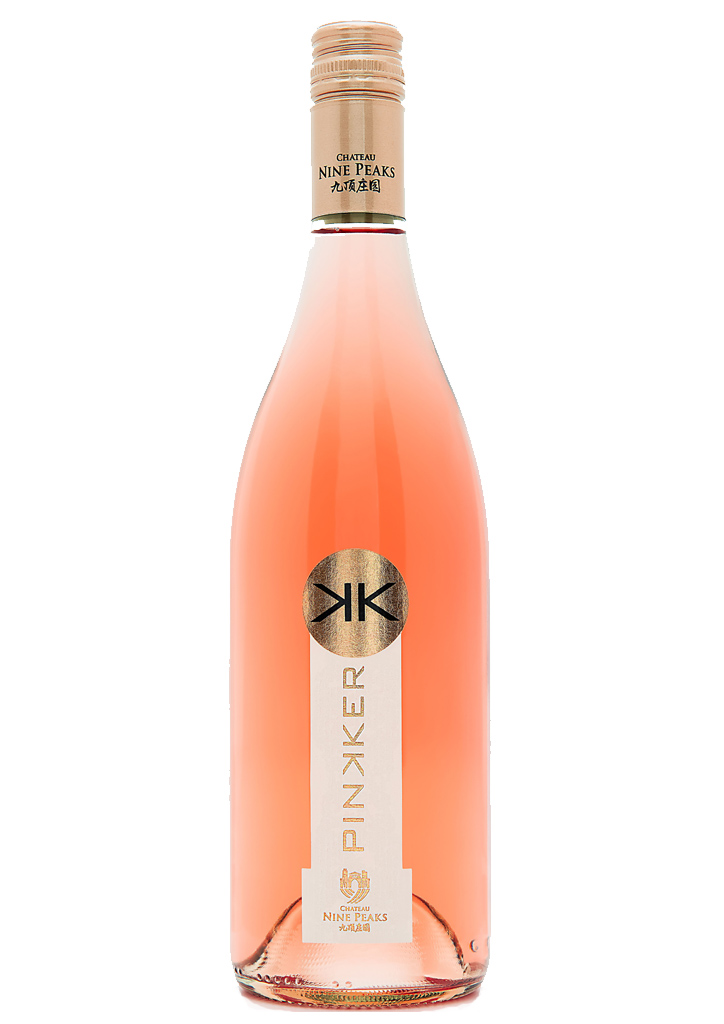 Chateau Nine Peaks, Rose
VINTAGE 2016

GRAPE VARIETY:30% Cabernet Franc 70% Cabernet Sauvignon

ANALYTICAL DETAILS:
Alcohol: 12.5%
PH: 3.32
Total Acidity: 5.9g/L
RS: 2.7g/L



VINEGROWER:Jacky YAN

WINEMAKER: Denise COSENTINO


REGION:
Shandong, China

TASTING NOTE
Color : Bright salmon color
Nose: Intensive aromas dominated by ripe yellow and citrus fruits mainly peach, pineapple, pear.
Mouth: Soft and fresh attack, light to middle body with ripe fruits notes and good acidity balance. The finish is long on the citrus fruits notes.